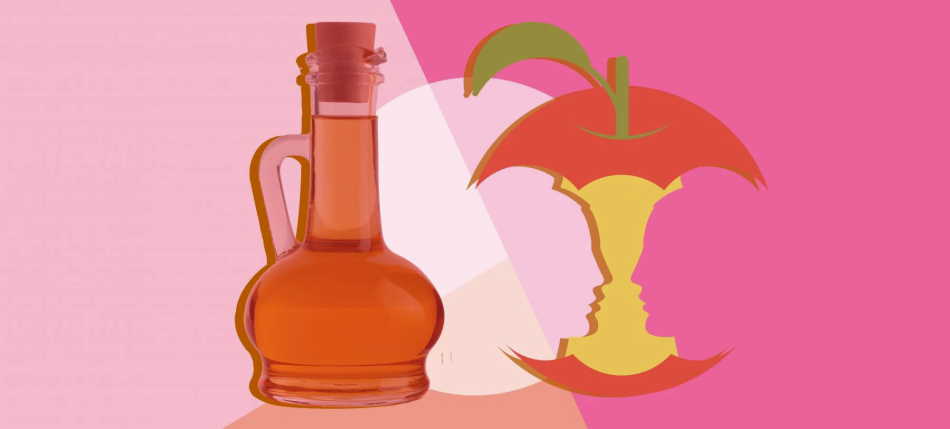 Using Apple Cider Vinegar as A Facial Toner
Skin needs to be protected from several pollution factors. There are different types of skin, but one of the difficult ones to tackle. Oily skin leads to clogged of pores that would cause unwanted breakouts.
We are here discussing here whether DIY facial cider vinegar facial toner helpful or not. Additionally, providing a guide for how to make homemade facial toner.
For obtaining additional information regarding aspect, consider the reading details stated below.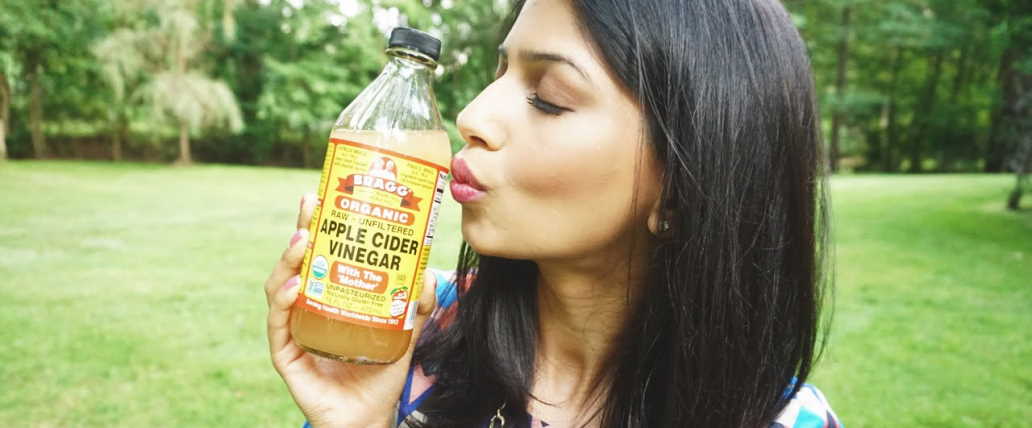 Making of homemade apple cider vinegar facial tone!
Everyday use of apple cider vinegar facial toner can actually benefit you with better skin over a shorter period of time only. It helps in restoring and balancing the skin's natural pH.
It is better to make use of organic raw, unfiltered apple cider vinegar so that you don't miss any natural benefits.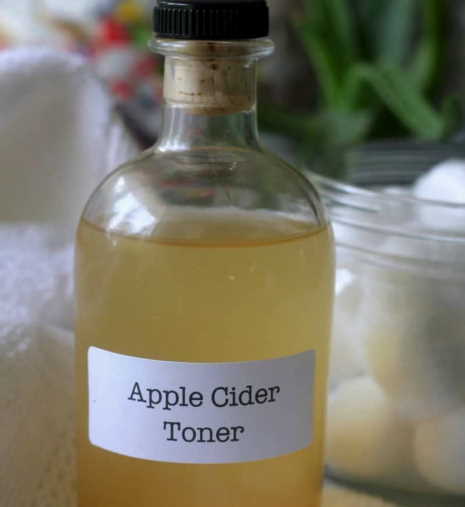 Pour 1 part of apple cider vinegar into a container and add two parts of filtered water. Once added, then mix it well for a good blend.
Raw apple cider vinegar is a product that is made with the fermentation of apples, and apples are a great source of potassium, pectin, malic acid and calcium, and several other skin-benefiting acids and enzymes.
Once you practice to use apple cider vinegar as a toner, then go for your regular moisturizer for correcting skin by lightening sun and age spots, dissolves dead skin cells, balances the skin's PH, improve acne and acne scars also minimizes larger pores of the skin resulting into the smoother texture.
Wrapping up
Let us wrap this up as we have taken guide practice to use apple cider vinegar on the face is a healthy practice to preach.
The natural benefits of this apple are considerable to maintain healthy pH of your skin, so practicing twice use of it can benefit your skin surely.