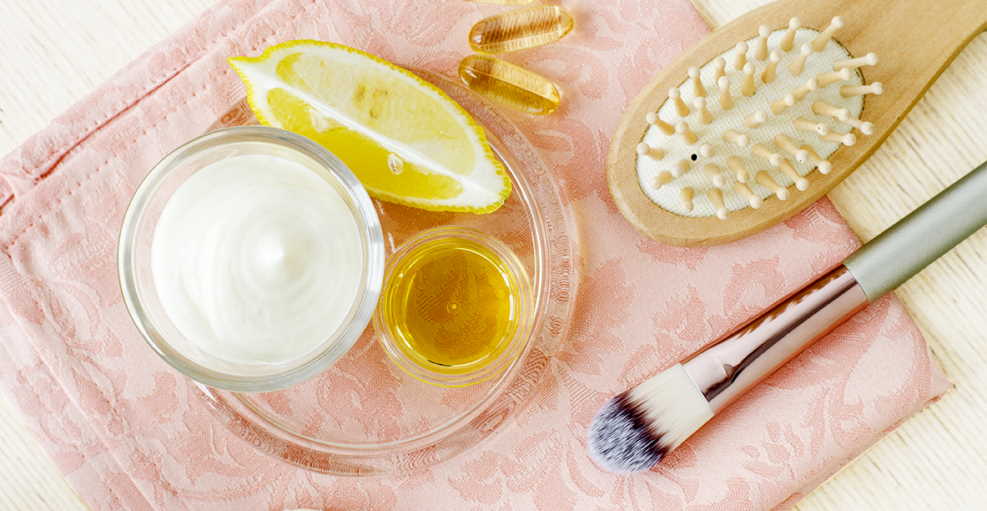 Best Homemade Protein Treatment for Correcting Hair
Good hair can actually add up to the personality, whereas bad hair can create an adverse effect on your overall look.
People have been choosing for multiple hair treatments that can actually come in handy for damaged hair such as spa, smoothening, keratin, and several others; however, these treatments are highly-priced.
We are here assisting you with an easy guide on how to make the best homemade protein treatment for hair for improving your personality without shelling larger money. If you are also eager to make your hair better at home, then consider reading until the end.
DIY protein treatment at home for better hair
For making the DIY protein hair treatment, you would require some base ingredients that can be chosen to correct damaged hair without much hassle.
Considering the harsh chemical concentrated treatments are simply leading to disturbance to hair follicles, and hair growth rate can also be affected as well.
Egg yogurt hair
One of the best natural protein treatment is egg yogurt hair pack is helpful in making your damaged hair repaired and shinier.
All you need for this hair pack is one egg and two tbsp yogurt. Beat the egg and yogurt together in a bowl and keep stirring it until it is mixed well.
People with oily scalp can consider for the egg white only, whereas, for other hair types, a whole egg can be used. Leaving it for thirty minutes can using twice a week can allow you to have better hair.
Avocado coconut oil hair pack
Another one in the listing we have is an avocado and coconut oil hair pack that is packed with several natural ingredients that repair damage by penetrating deep into roots.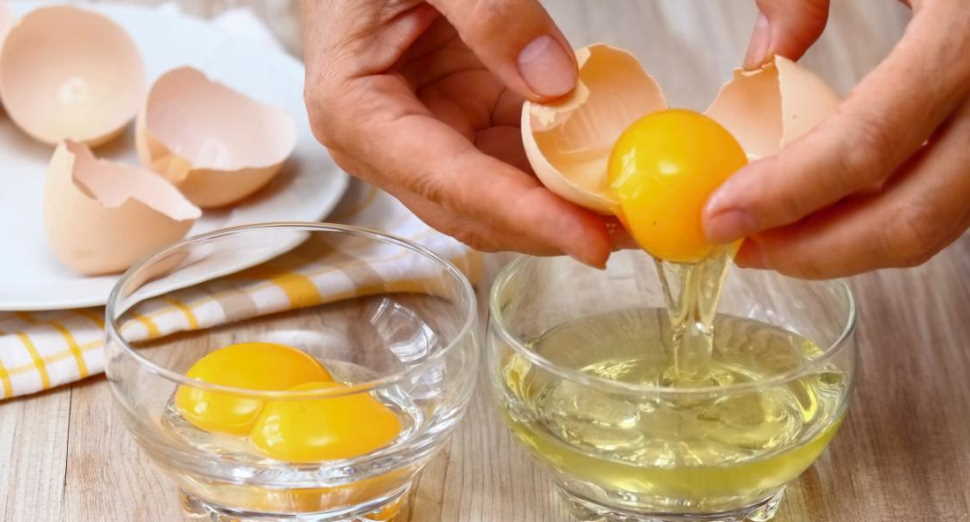 For boosting the strength and volume of hair, avocado can show you magnificent results surely. One ripe avocado and 1 tbsp of cold-pressed coconut are helpful.
These homemade protein conditioners for natural hair are much beneficial for correcting the damaged hair look and adding on to shine.
Recapitulation
Let us recapitulate from the details stated above, and we can conclude to the aspect that it is homemade protein treatment that can come in handy for correcting damaged hair surely.
People should know the nutritional aspects of the natural ingredients that could help in correcting the damaged hair and scalp amazingly.
We hope the details stated above in the article make sense to you for making your hair shinier and healthier at home without shelling larger money.