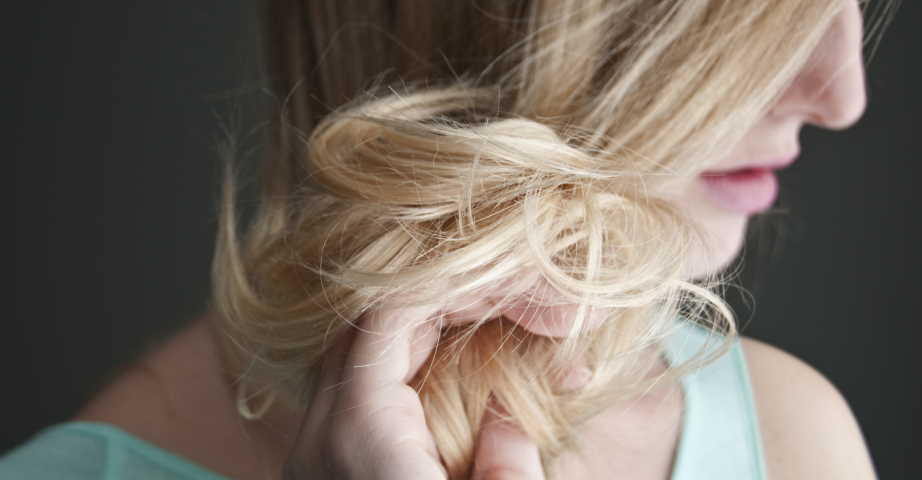 Easy Way to Bleach Hair with Hydrogen Peroxide and Baking Soda!
Visiting a salon for professional highlights or color from a professional colorist can be a pricey procedure. Hair coloring is an expensive and time-consuming procedure that might not be suitable for everyone.
However, why to hit salon when you practice to highlight your hair at home with bleach hair with hydrogen peroxide and baking soda for an enhanced look.
If you are eager to learn how to bleach your hair at home for better-looking hair, then this article might turn out to be helpful for you.
Highlighting your hair with hydrogen peroxide and baking soda!
When it comes to highlight hair with hydrogen peroxide and baking soda, then it might seem a risky thing to practice. Also, it can be tricky for the newbie to practice, but you need to understand that permanent and semi-permanent dyes at salon contain peroxide.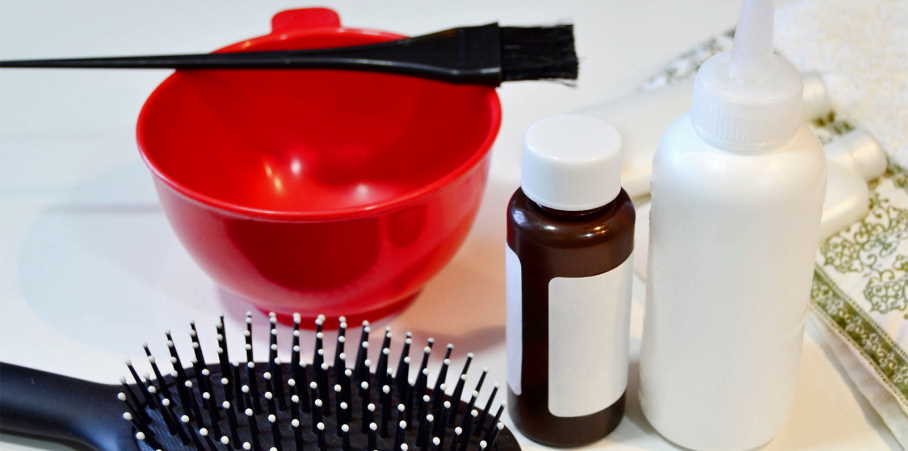 The same chemical you would be putting into hair that a professional would be using over your hair, so you don't have to be bothered surely.
However, make sure you are not using peroxide on the skin for longer as it might create complications.
The practice of keeping dye hair with peroxide and baking soda should be determined for not messing up with hair color.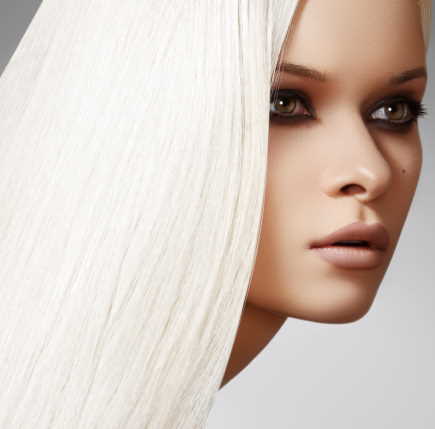 Smaller amounts of these ingredients must be practiced instead of larger amounts, as it would not cause more harm to your hair and scalp.
When willing to color your hair at home, then simply follow up on the procedure of coloring your hair, which is simpler.
Additionally, go slower on highlights instead of rushing for painting your hair like its not as easy as painting a canvas.
One with colored hair, permed or damaged hair must not practice bleaching their hair at home as it can make your hair look worse, so better consider a professional for such hair.